Government natural resource managers indeed do a haphazard job even when they aren't purposefully mismanaging for the benefit of special interests.
Exposing the Big Game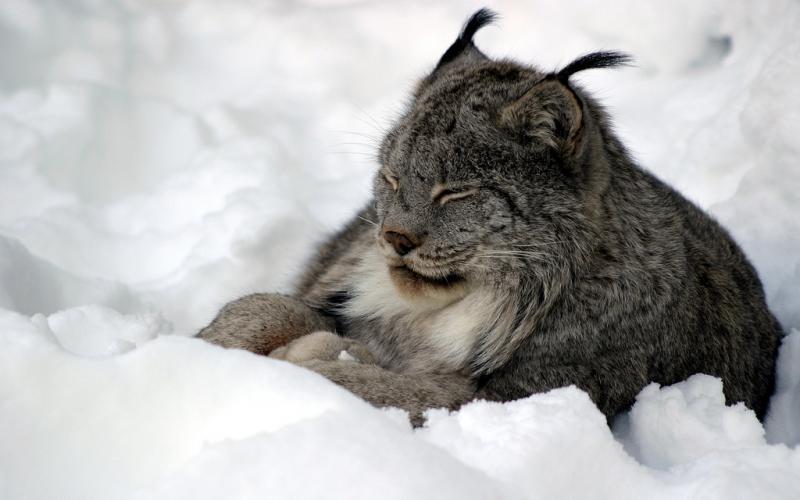 AUGUSTA, ME—Wildlife conservation and animal welfare organizations filed a lawsuit today against the US Fish and Wildlife Service (USFWS) for allowing trappers in Maine to seriously injure and kill Canada lynx, a federally protected cat. Plaintiffs include the Animal Welfare Institute (AWI), the Center for Biological Diversity, and the Wildlife Alliance of Maine (WAM).
Each year Maine trappers targeting coyotes, foxes, mink and other furbearing wildlife seriously injure and kill Canada lynx, one of the rarest wild cats in the United States. Because lynx are protected under the Endangered Species Act (ESA), the state cannot authorize such "incidental" harm to lynx without an incidental take permit issued by the USFWS. Today's lawsuit challenges the USFWS' permit issued to the Maine Department of Inland Fisheries and Wildlife last year, which was intended to cover the state's trapping programs.
"I'm outraged that endangered lynx continue…
View original post 595 more words