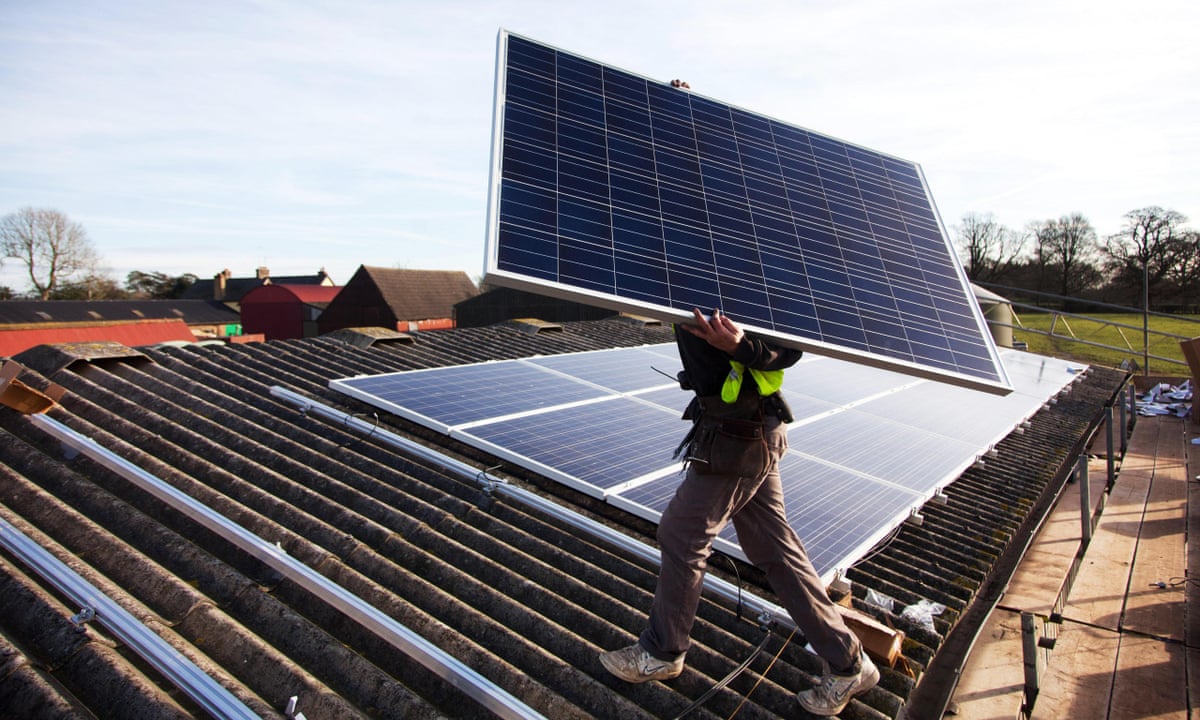 Change in government's energy policy blamed for job losses just as solar power eclipses coal in electricity generation
Terry Macalister Energy editor:  The solar power industry says it has seen the loss of more than half its 35,000 jobs due to recent changes in government energy policy, just at a time when solar power has eclipsed coal as a major generator of Britain's electricity.
Experts believe ministers had cut subsidies too far and too fast, praising the "seismic", record-breaking growth of solar in recent years.
This month the Solar Cloth Company became the latest to be put into administration, following the liquidation and 170 job losses at Solarlec two weeks ago.
Source: More than half of jobs in UK solar industry lost in wake of subsidy cuts | Environment | The Guardian
Save