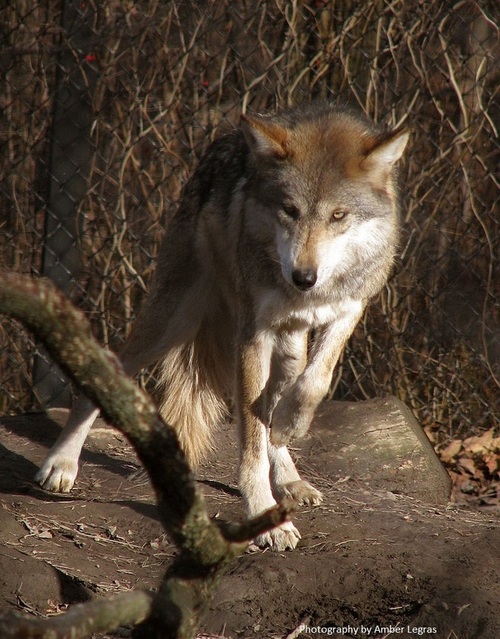 "Recently the U.S. Fish and Wildlife Service (USFWS) proposed one very good and many very bad changes to the rules governing the Mexican wolf reintroduction.
"The proposal is very important to the future of Mexican wolves in the wild, who numbered only 83 at the last official count.

"USFWS plans to release a draft Environmental Impact Statement (DEIS) and to hold a public comment period and hearings this year.
"Your help is needed now to make sure that changes to help the lobos thrive are included and the changes that would push them closer to extinction are discarded" (www.mexicanwolves.org).
See on www.mexicanwolves.org